Pro-Gard Seat Covers
Custom seat covers
---
$369.00 USD

22% Off

per row !

$369.00 USD
---
Product Descriptions

New Pro-Gard™
Improved Feel of Cotton
Snag-Resistant
3X Stronger than Cotton
3X Waterproof Protection
Foam Backed for Improved Comfort
Enhanced Contouring of Seat Shapes for a Better Fit
Easier to Install
Are you looking for a natural fabric to defend your interior against dirt and spills? The New Pro-Gard™ Seat Covers are your Premium Choice for superior waterproof car seat covers. Working with the CORDURA Team, we've developed a fabric that will protect your seats from the wear and tear you need for your car, truck or SUV.
Pro-Gard™ Seat Covers are a premium waterproof alternative to Carhartt truck seat covers. With 3 layers of waterproof protection, it is designed to be that water barrier that you will depend on to save your seats.
Pro-Gard™ Seat Covers are comfortable to sit on with enhanced form fitting fabric features. The cotton fabric helps reduce seating surface temperatures.
Pro-Gard™ Seat Covers also feature a backing that is designed to diffuse and eliminate the leaching of dye onto your original seats. All Cotton Canvas seat covers should feature this type of extra seating protection.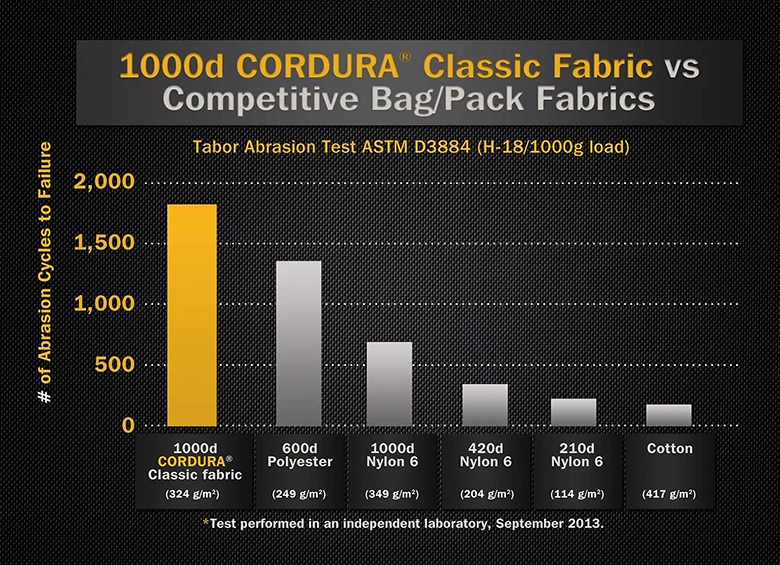 Learn more about Northwest Cordura Pro-Gard Seat Covers
---
Warranty
NW Pro-Gard Seat Covers come with a 2 year warranty for fit, workmanship and normal wear. We will replace any sections that have worn due to normal use, a material defect or a fitment problem, free of charge in 4 easy steps.
For more info, please visit our Warranty & Returns page.
---
Care & Cleaning
PRO-GARD™ FABRIC
Polyester 600 denier with Polyurethane waterproof coatings
Machine wash with an HE liquid detergent in warm water on gentle cycle. Hang dry.

Note: Polyester is a man-made textile which is really easy to clean and care for.
Whether you call it a basket or oxford weave, it is still one of the most popular fabric constructions in the world. It may be basic but, it is both durable and pliable; just the type of fabric you want for custom seat covers. Polyester is very resistant to stains and fading but, bits of dirt do get caught in the corners of the woven fabric and that's what really needs cleaning.
---
Installation
To better provide you with the best instructions possible, we have included a series of video tutorials on our Youtube channel. You can also visit our Installation page and download our PDF Installation Guide.
NEED HELP?
In order to help us provide you with the best customer service we can, please e-mail us a digital picture of any problems you are having. This has shown to be an easy and valuable trouble shooting system for our customer service team. Also note that any returns due to a fitting problem must be preceded by a digital photo of the problem area. For any kind of technical issue, please contact our Customer Service at 1-888-821-1066.
If you don't have a digital camera, please take your vehicle (with the covers on) back to the place of purchase so they can take a photo and/or possibly solve your fitting issue on the spot.
HEADREST AND LATCH HOLES
In many models, headrest holes, power holes and/or latch holes are not cut. This is due to past trouble with properly aligning the covers once the holes were cut. In these cases, it was deemed better to cut the holes once the cover is properly aligned and installed.
To make these holes, simply install the cover, then cut a small "X" cut over the area where the hole needs to be. Then, in the case of a latch hole, lift the cover up and slide the latch through the hole.
This process ensures that the holes are placed in correct spot every time!