Welcome to the
Northwest Seat Covers

-

Vancouver, BC

- Installation Page
Special 25 Year Anniversary – Free Installation
To help Celebrate our 25 Year Anniversary, we are offering Free Seat Cover Installation to certain lower mainland BC residents for every row you purchase from www.nwseatcovers.com
Installing custom seat covers can sometimes be intuitive, but it can also be a bit challenging. This is why we're inviting you to take advantage of our Free Installation Offer.
Each row of seat covers takes about 30 minutes to install, so a front and rear would take about 1 hour.
Background
Northwest Seat Covers is an award winning brand of Custom Seat Covers.
We started our manufacturing facility in 1997 in the heart of East Vancouver a few blocks north of the Home Depot on Terminal Avenue.
We offer more than 500 models to choose from and an extensive fabric selection with a wide range of patterns and colors.
In the last 25 years, we have sold and installed more than 25,000 seat covers at our manufacturing facility in Vancouver.
The range of customers have included Walk-in Retail, Municipality Supervisors, Taxi Cab Companies, Police and Fire Departments, Security Companies, Tarring, Roofing, Paving, Construction, Landscapers, and an even wider range.
Fabric Range
Northwest Seat Covers Install Offer
This Free Installation offer is available to all BC Residents in the eligible areas outline below who purchase Northwest seat covers from our online store www.nwseatcovers.com
The areas include Squamish, West and North Vancouver, Vancouver, Burnaby, New Westminster, Coquitlam, Port Coquitlam, Pitt Meadows, Maple Ridge, Richmond, Delta, Surrey, South Surrey, Cloverdale, Langley, Abbotsford and Chilliwack. If someone happens to purchase Northwest Seat Covers from Kelowna, Kamloops, and Prince George or anywhere on Vancouver Island, come to our facility for a quick install to get you back on the road to enjoy your time in town.
After your purchase please call us to schedule your Free Install appointment with Bernice. (604) 216-1106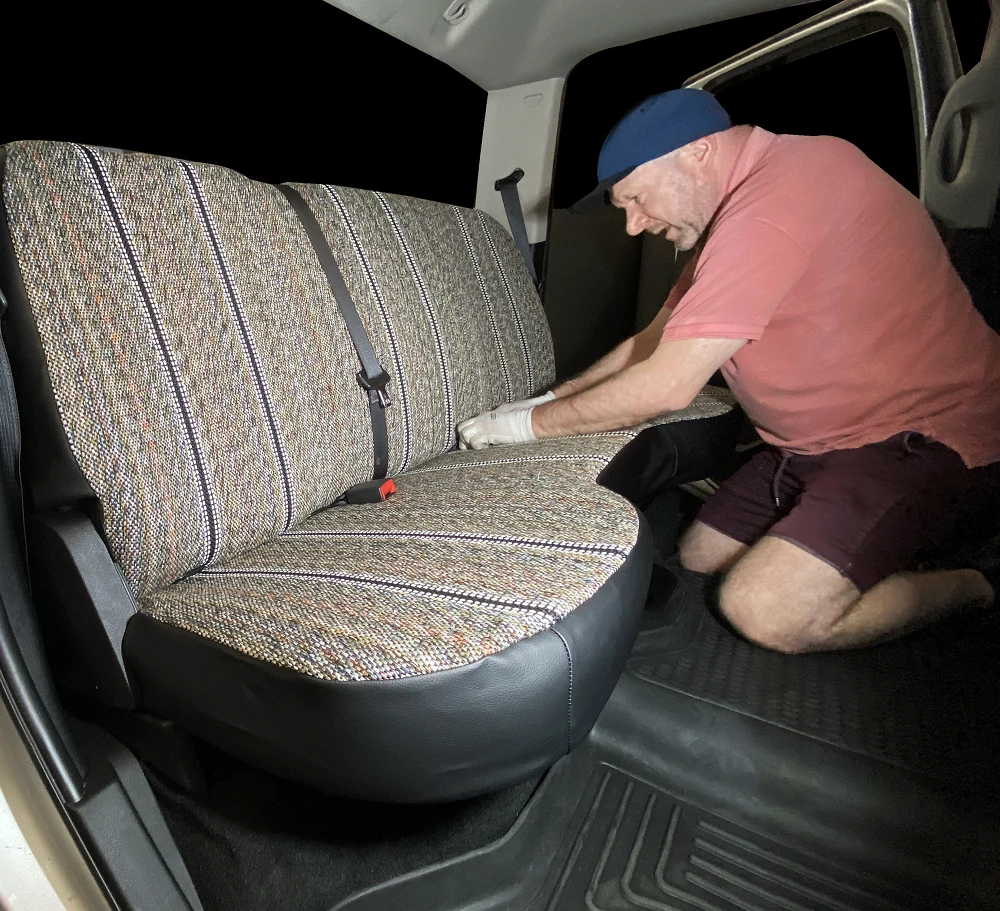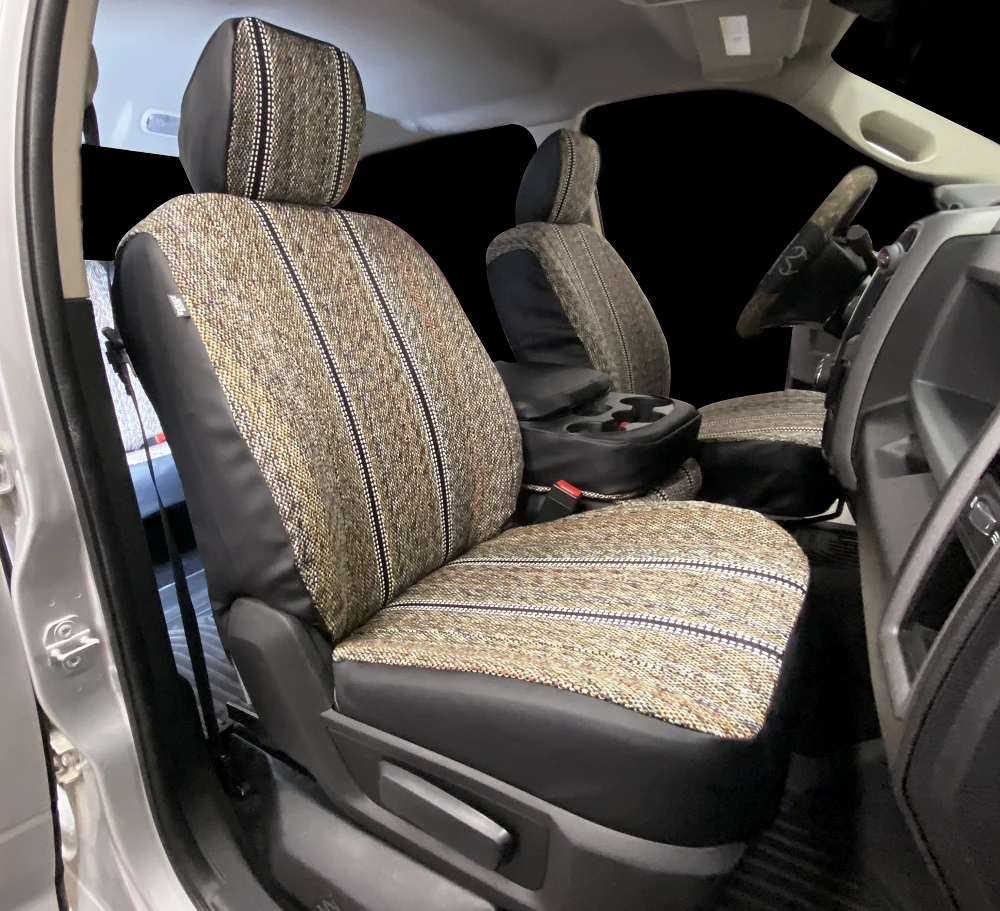 Professional Install Location – Clark Drive & Charles Street – Beside the BC Rental Store
Your installation will take place at our Restyling Center at 1280 Clark Drive in Vancouver - Between 1st Avenue & Venables Street.
Please call us to book your appointment in-advance with Bernice. (604) 216-1106
Warranty
1 Year Workmanship & 2 Years for Wear
In the case of a warranty situation, we kindly request that you provide us with a few photos that depict what has happened and where it has occurred.
This allows us to better serve you and to determine the best solution for the problem.
Care Instructions
Gentle Cycle, Cool Water Temperature, Mild Detergent, Hang Air Dry.
Some of the Most Popular Models for Seat Covers
Seat Covers for Full-Size Trucks – Ford F150, Dodge Ram and Chevy Silverado, GMC Sierra, Toyota Tundra …
Seat Covers for Med-Size Trucks – Toyota Tacoma, Ford Ranger, Chevy Colorado, GMC Canyon, Jeep Gladiator …
Seat Covers for Cars – Honda Civic, Toyota Corolla and Hyundai Elantra …
Seat Covers for SUVs – Toyota RAV4, Honda CR-V and Nissan Rogue …
Seat Covers for Commercial Vans – Ford Transit, Nissan NV, Chevy Express, Ram ProMaster, Mercedes Sprinter …
Thanks,
We look forward to meeting you and doing a great job of installing a set of our Northwest seat covers into your vehicle.